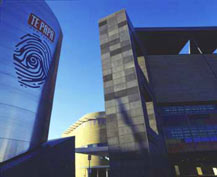 Downtown Wellington is the ideal shopping destination. It is so compact that you can walk from one end to the other in twenty minutes. Great designer fashion can be found, such as: Zambesi, Starfish, Robyn Mathieson and Voon.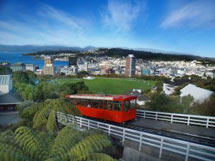 Wellington is great if you like the outdoors. You can discover the city on foot with Walk Wellington. Surf at Lyall Bay or just enjoy a walk around the rugged coastline. Mountain bike on Wellington's surrounding hills or a perhaps a pleasant bush walk.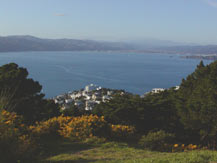 Wellington was the main filming and production location for The Lord of the Rings Trilogy. While no film sets still remain there is still a lot of Middle Earth to see. Mount Victoria has fantastic views of Wellington city and harbour, plus you should easily recognise it as the Hobbiton Woods where the hobbits hid from the Ringwraiths.