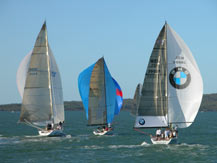 The Auckland region is not just about the city life. There are many magnificent holiday islands located off the coast, for example Waiheke Island. Only 40 minutes from downtown Auckland by ferry, Waiheke Island has an abundance of holiday options. Whether its lazing on the beautiful beaches or enjoying the award winning wine of the island, you are assured of a breathtaking holiday. Waiheke is also very popular for romantic weddings and honeymoons.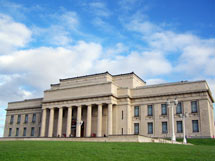 Another spectacular island, Great Barrier Island, is only 2 hours ferry from Auckland. Great Barrier Island is a nature-lover's paradise. There are many different walks lacing the island, catering to all fitness levels. Walk quietly and you have a good chance of spotting some very rare species of birds and lizards. There are also secluded natural hot springs and historic areas of interest, such as the old kauri dams.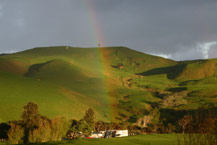 Other highlights of the Auckland region include: the ruggedly picturesque west coast beaches, such as Muriwai and Piha. The Auckland Zoo is very popular, especially for families. Those seeking culture definitely be sure to check out the Auckland Museum and the Auckland Art Gallery.