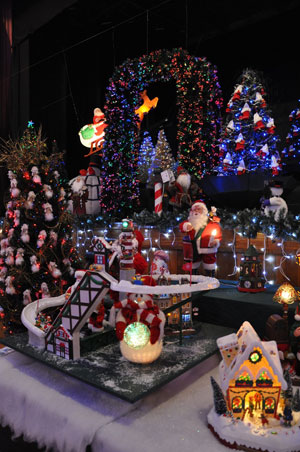 Waiuku Christmas Display 2012
Article submitted by WaiukuChristmasDisplay
October 30th, 2012
Waiuku will be one of the most exciting places to visit leading up to the Christmas season. Catch the Glenbrook Vintage Train to 'Santa's Wonderland'. The train will arrive into Waiuku the 2nd, 9th, 16th (Santa's Train) and 23rd of December.
1st December to 24th December 2012
Waiuku Town Hall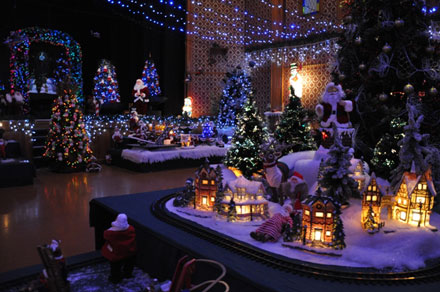 From the moment you enter the door into a Snowing Christmas you will be enthralled and entertained by the huge variety of animated Santa's.
These dancing, laughing, snoring, singing and skiing Santa's are set in a Christmas Wonderland, complete with double decker trains and a fabulous LED lighting display.
After its success each year it has grown into what it is today, an amazing show of Christmas fun and laughter.
Opening days:
Thursday & Friday --- 12pm to 8pm
Saturday & Sunday --- 10am to 8pm
Entry $2 each
http://www.christmasdisplay.co.nz
facebook:WaiukuChristmasDisplay
Average Rating:

(0 votes)

View more Special Interest - Auckland Travel Articles