The royal blue background of the New Zealand Flag symbolises the ocean and sky surrounding New Zealand.
The stars of the Southern Cross indicate NZ's location in the South Pacific Ocean.
The Union Jack signifies New Zealand as part of the British commonwealth.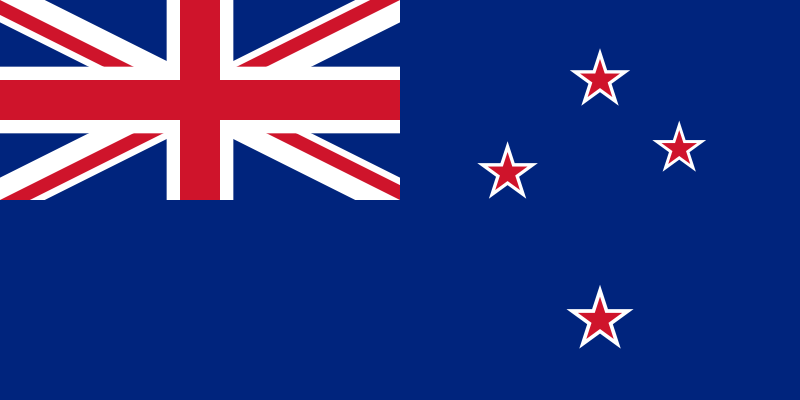 You might also like these free stock photos...